Privacy statement
We process your data exclusively on the basis of the legal provisions (DSGVO, TKG 2003). With this privacy policy, we inform you about the most important aspects of data processing within the scope of our website.
Cookies
We reserve the right to use cookies on our website. These are small text files that are stored on your terminal device with the help of the browser. They do not cause any damage. Cookies serve to make the offer on the website user-friendly. Cookies make it possible to recognize browsers on your next visit. If you do not wish this, you can set up your browser so that it informs you about the setting of cookies and you only allow this in individual cases.
Data about accesses
The website operator or page provider collects data about accesses to the page and stores them as "server log files". The collected data is only used for statistical evaluations. However, the website operator reserves the right to check the server log files retrospectively if there are concrete indications of illegal use, e.g. for an attack on the server. The data is deleted after a certain time frame, usually after two months.
E-Mails
If you contact us by e-mail, your mails will be stored temporarily and deleted later, usually in the period of one year. Your mails will not be passed on without your tacit or explicit consent.
Your rights
If you believe that the processing of your data violates data protection law or that your data protection rights have been violated in any other way, we request that you contact us by e-mail at info[at]mountainfilmcity[.]at. In any case, you have the right to complain to the data protection authority.
---
Responsible for the content of this website: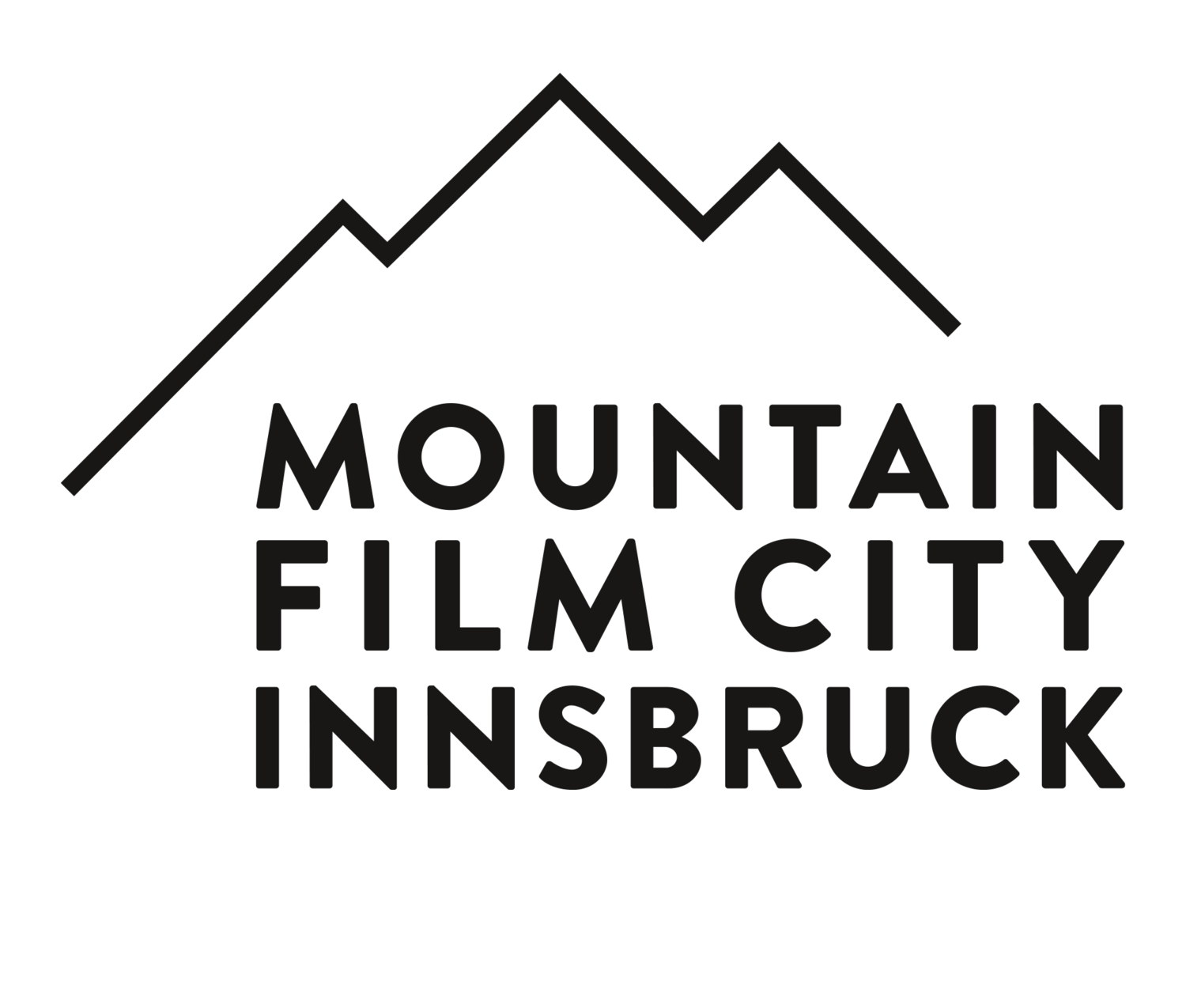 Association MOUNTAIN FILM CITY INNSBRUCK
ZVR: 1496618858
Hallerstraße 119a, 6020 Innsbruck
Board: Martin Venier / Robert Mayr / Manfred Pascher
info[at]mountainfilmcity[.]at