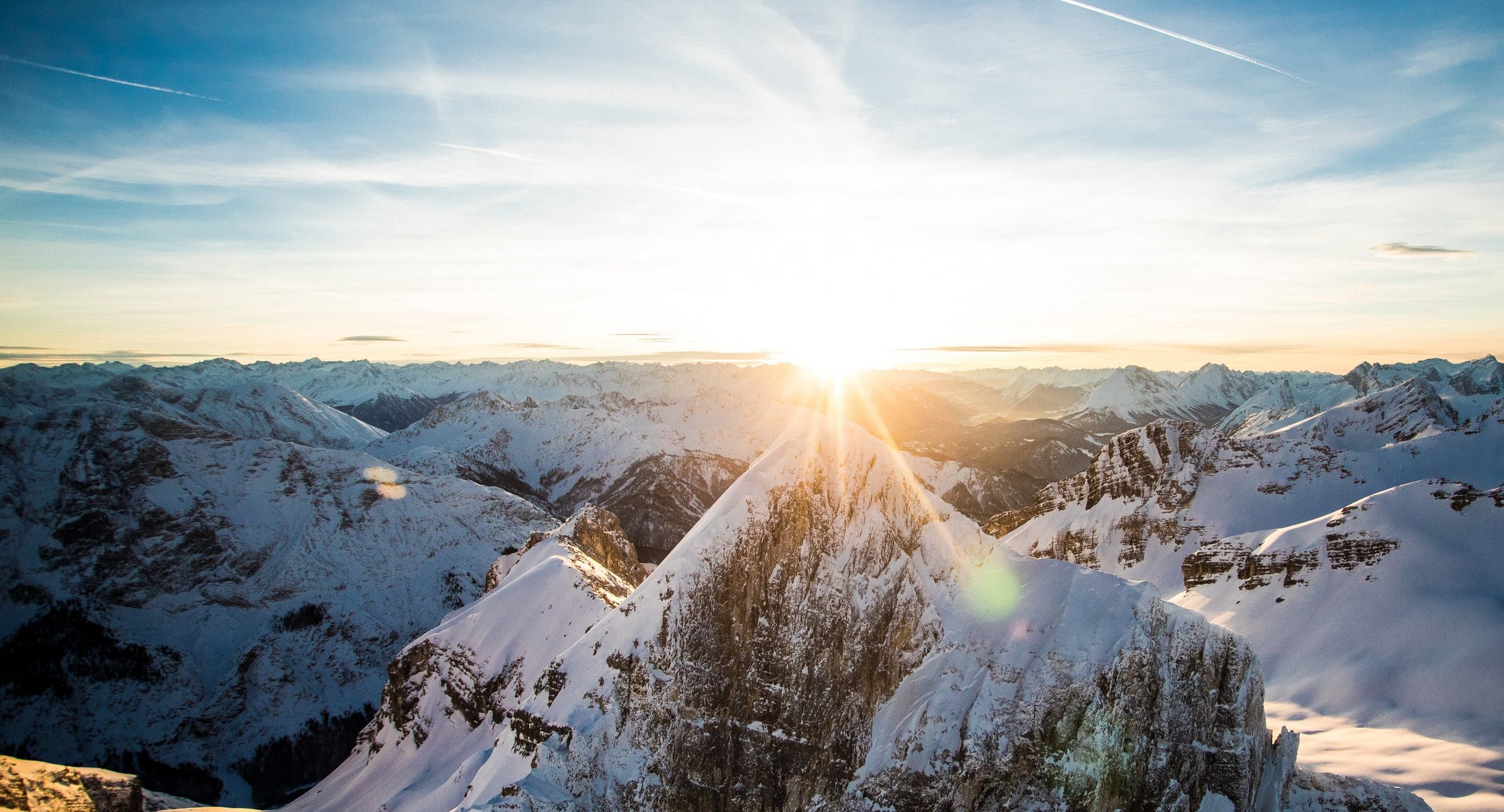 TASK
As a non-profit association, we aim to increase the degree of organization of companies active in film production and related services in Innsbruck and Tyrol and to represent their interests vis-à-vis the media public and political institutions.
LOCATION
Tyrol, with Innsbruck as its center, has developed into an internationally popular film production location in recent decades. The combination of interesting and easily accessible filming locations, the tourist infrastructure in the vicinity of the high alpine landscape prove to be an excellent basis that films can and are made here.
DEVELOPMENT
In the last twenty years an interesting local scene of film productions and service providers in the film sector has developed in Tyrol through outdoor documentaries, advertising and also in the short and feature film sector.
Worldwide, the demand for moving images is increasing, as is the number of tradespeople in Tyrol. We want to help to create a broad awareness of the cultural, touristic and above all economic possibilities of the industry, for the creation of value through film, here in Tyrol.
Filmland Tirol – Film City Innsbruck
Due to the reform of film funding in Austria in 2023, there is a spirit of optimism in the industry. If the right framework conditions are set now, Tyrol will become Filmland and Innsbruck will become Film City. Let's not let this opportunity pass us by here in Tyrol!